ELG9000 RC2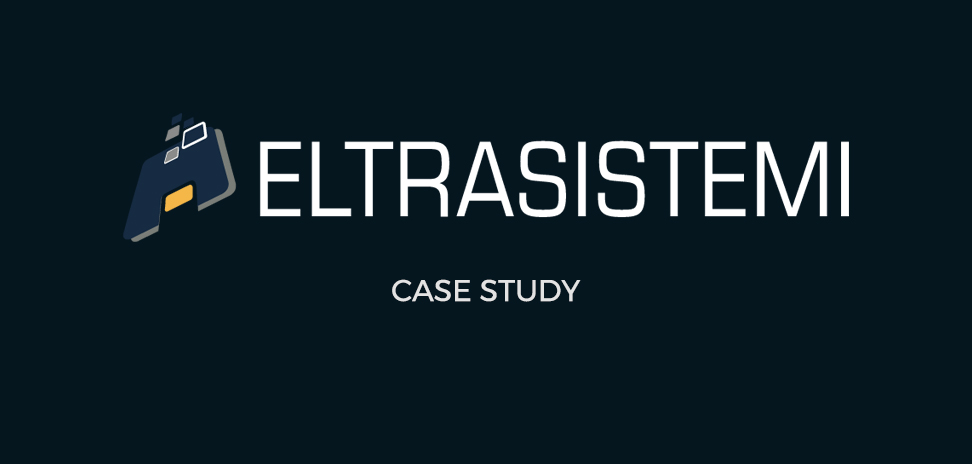 The challenge
Find a complete solution to manage long-term subscriptions.
Our customer needed to insert within the TVM of the metro and bus of the main cities of Portugal, a single solution that managed the long-term subscriptions, the daily, multi-day and weekly, with different types of tickets, magnetic, barcode, with Chip or RFID.
It was necessary to design a machine capable of managing tickets with different technologies, but above all for paper tickets, which could issue both tickets collected in fanfolds and in rolls.
The solution
ELG9000 RC2, a single machine to issue all types of tickets.
We started from our old model, the EL9000 that managed only fanfold tickets, with double feeder, and with the possibility of having the thermal printer, but this solution could not handle tickets in rolls that cost significantly less than tickets in fanfolds.
The ELG9000 RC2 is born with the possibility of having one or two reels, with or without thermal printer, with sensors that can manage both tickets with stains and tickets with holes.
In addition, the customer required to have the ability to perform the maintenance of the machine himself without necessarily having to move it, so we designed a mechanism to easily extract the print head and the cutter, turning by hand and without the need for tools, the screws that anchor them to the machine.
The machine is also equipped with a QR/2D Scanner, an RFID antenna and has a centrally located ticket capture system.
The result
a complete and easy-to-maintain access machine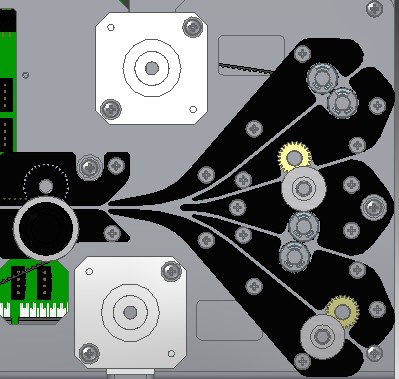 4reel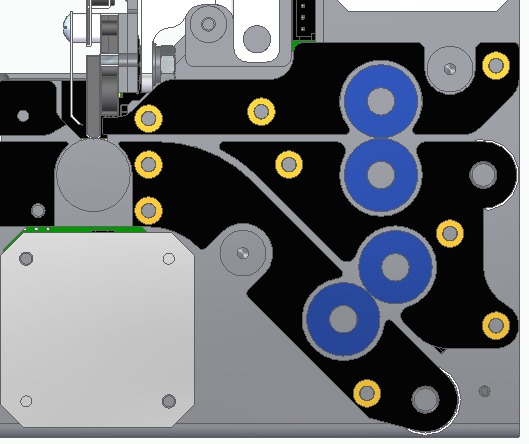 Double reel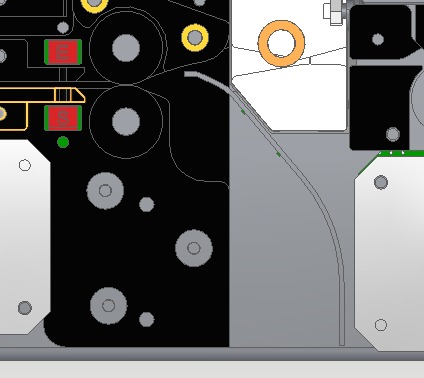 capture function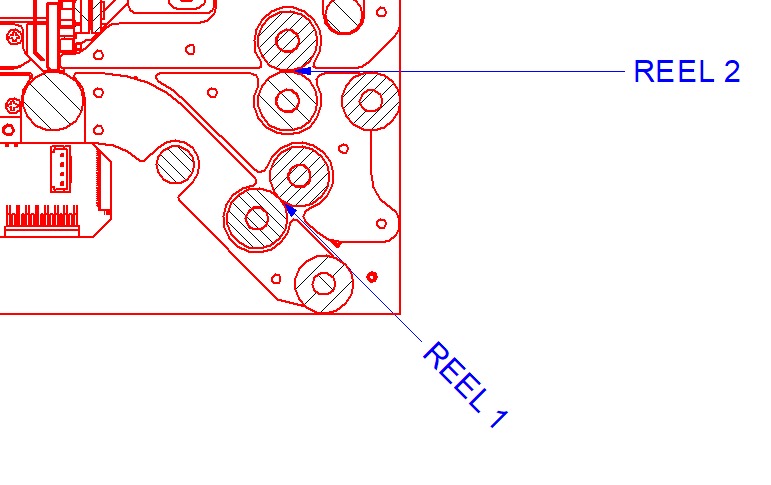 double reel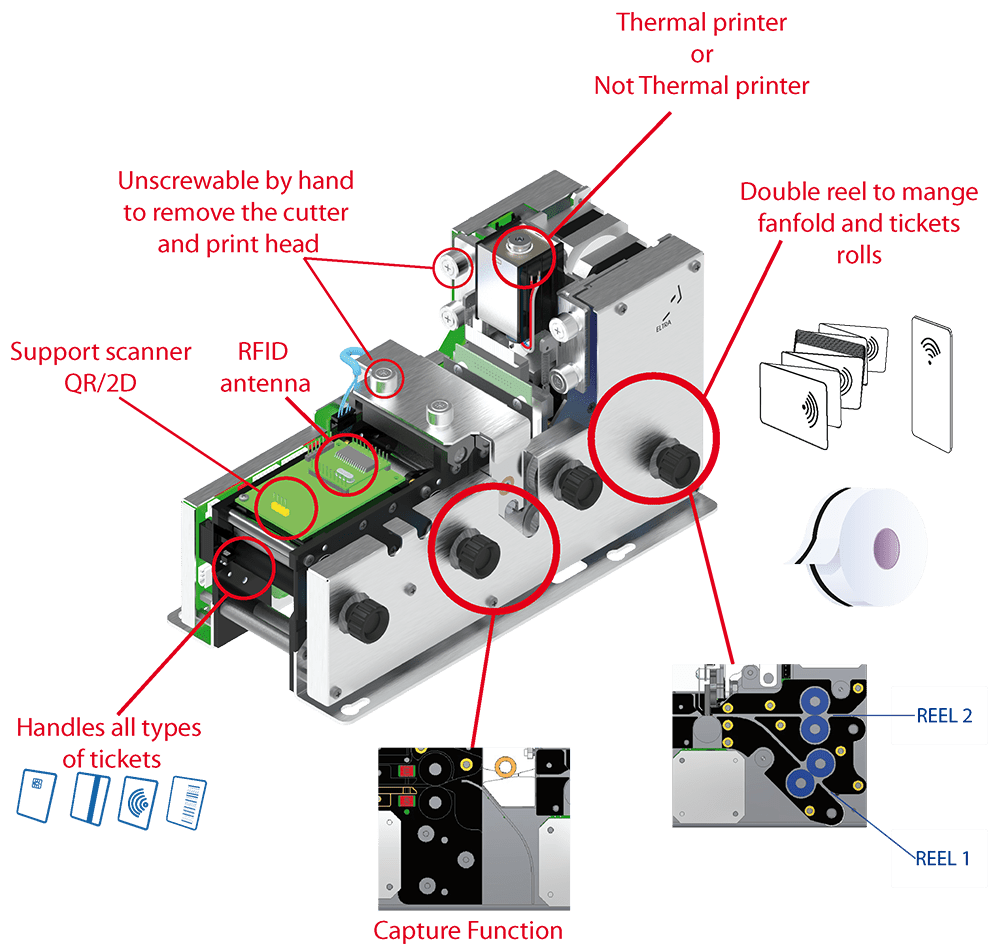 ELG9000 RC2 stile evolis