Technology
How we solve problems
The company is a mechatronics specialist operating in the field of design and implementation for complex solutions.
Has expertise with technologies to implement custom projects that can meet your needs as well or better than any other solution on today's market.
ELTRASISTEMI offers their clients an extensive range including robotics, industrial automation such automatic mechanical devices designed specifically towards mobile vehicle requirements.
The know-how it has collected over decades enables it to provide custom projects, with capabilities ranging from robotics all the way through industrial automation right down into automation.
Recently ELTRASISTEMI also started investing heavily into software development which will allow these connected devices function properly when faced by new SmartMobility challenges.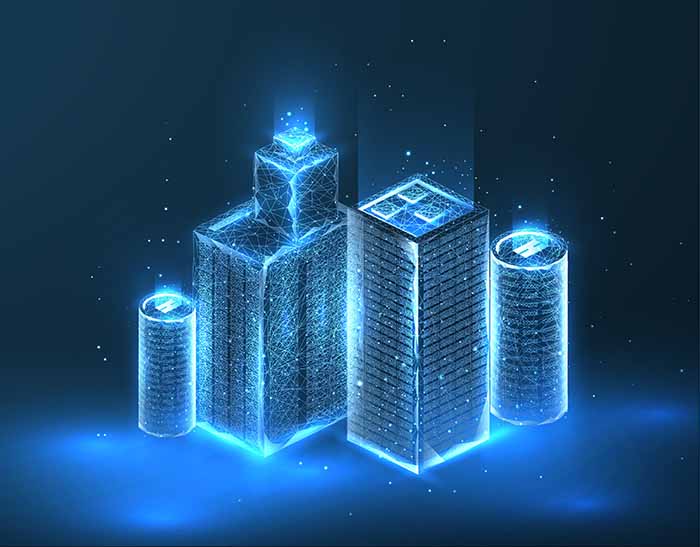 The next generation of wireless technology will change the world as we know it thanks to IoT (Internet of Things).
Not only does 5G promise faster internet speeds, but also increased immersion into virtual reality thanks to augmented cognition technologies like AI and 3DAM that provide added convenience for consumers on-the go 24/7 to live fully immersive experiences.
All these changes have been made possible because last year saw large scale adoption across multiple industries including healthcare (AI), transportation(5g) energy supply chain management etc... fully driven by blockchain capabilities.
With such rapid developments happening every day there's no telling what might happen first but one thing's certain:
Our commitment to invest in research and development to create everyday the best solution for our customers.
Contact us
We are always available to answer any questions you might have about our products and services. Feel free to give us a call, send an email or visit the website for more information!
Please fill this form and We'll get back with as soon as we can on your inquiry(s).
contact us