The road ahead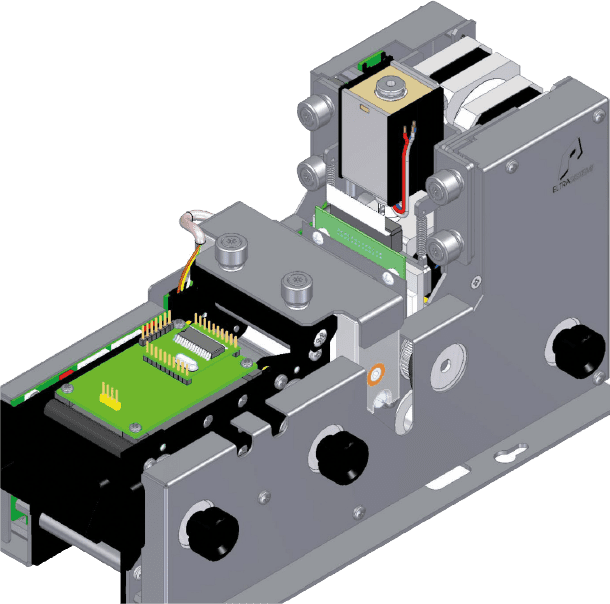 The future of parking will not be defined simply by technological innovation – cost and privacy concerns are big factors.
In recent years, the parking industry has made big steps forward with new technologies including RFID and 2D barcodes, an increase in new features and the development of complex automatic pay stations.
Today, in many countries, we see a slow but constant move to de- automation – the complete opposite of how we expected things to progress only a few years ago. In some cases, the emphasis has been on software instead of mechanics, and in most cases simply the costs. Focusing only on the 'essential' became the new mantra, and final cost the only criteria – leading to the progressive 'manualization' of parking systems. We are seeing more installations where some operations depend on interaction with the final users – for example, the use of fixed barcode scanners at pay stations and exit terminals, even though motorized equipment could do the job more easily, quickly and with greater control.
Two big trends
In this scenario we see two main trends. The first is the de-materialization of parking systems. This occurs mainly in China and some other Asian countries, where, in a few years, installations based on RFID PVC cards moved quickly toward RFID long-distance technology, then to CCTV only. Following this path, entry, exit and payment terminals will soon become obsolete. Drivers will be detectedgettingclosertoadefined facility and charged automatically when leaving it. The second trend is the manualization of parking systems. This occurs in Latin America and other countries where labor costs are still low and the potential benefits of innovations are not always considered. In this case, the belief is that innovation just incurs additional costs, and the potential to optimize operative control and increase revenue is disregarded.
Privacy law
We've seen a more balanced situation in Europe. The most widespread technology is barcode based, with increased demand for 2D barcodes. Paper ISO tickets remain the most commonly used in parking projects, together with RFID cards for VIP users. Regulation defends consumers (drivers), protecting their personal data.
Neither de-materialization nor manualization seem in line with existing lawinEurope. De-materialization enables an extreme reduction in the cost of building up new automatic systems, but results in a total loss of privacy, because all personal data is given to achieve the system's simplicity.
Meanwhile, manualization does not seem like a very viable solution or scenario unless labor costs decrease to much lower levels.
Vital questions
Will privacy issues alone help to maintain parking as we know it for some more years? Is total control of data worth sacrificing the potential for cost reduction and simplicity? Are we ready for all the consequences derived from this type of innovation? Would making certain parts – and therefore their suppliers – redundant represent a risk for the entire industry?
El-tra strongly believes in innovation, which must be associated with quality and reliability. Sophisticated solutions can make standard tasks easier, reducing cost in the long term and enabling maximum control of operations.
El-tra produces a full range of motorized equipment to manage PVC cards and/or paper tickets of any kind (ISO, Edmonson in roll, fanfold), incorporating RFID, magnetic and barcode technologies.
The company's equipment is designed to be integrated in every type of parking system with the ultimate goal of achieving full interoperability with city transportation systems and therefore contributing to reduce pollution and traffic – common and serious problems everywhere.