Parking made smart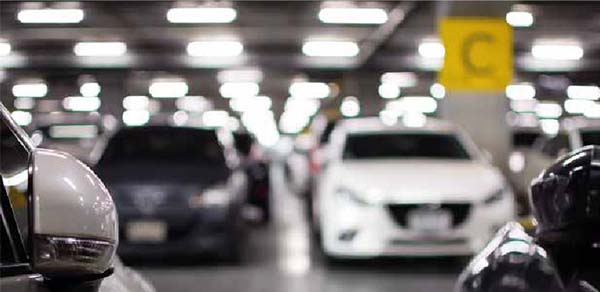 Incorporating the latest innovative technology into the world of parking is revolutionizing the way drivers approach the daily task.
Smart has become a very popular word. Everything must be smart and this has even trickled down into the world of parking. But how can parking be made smart?
First of all, it should be part of a city's transportation plan, interconnected and well integrated into the transport system with the potential to share data. It should be functional, easy to reach and offering good service. Enough available space, a good layout and a simple payment system are also important.
The best form of smart parking would be a model that's able to guarantee the desired effortless parking experience. It would likely have open parking spaces with no entry or exit barriers, so it is possible to get in and out without having to stop or look for a payment point. Instead, drivers should be able to pay using cashless app technology.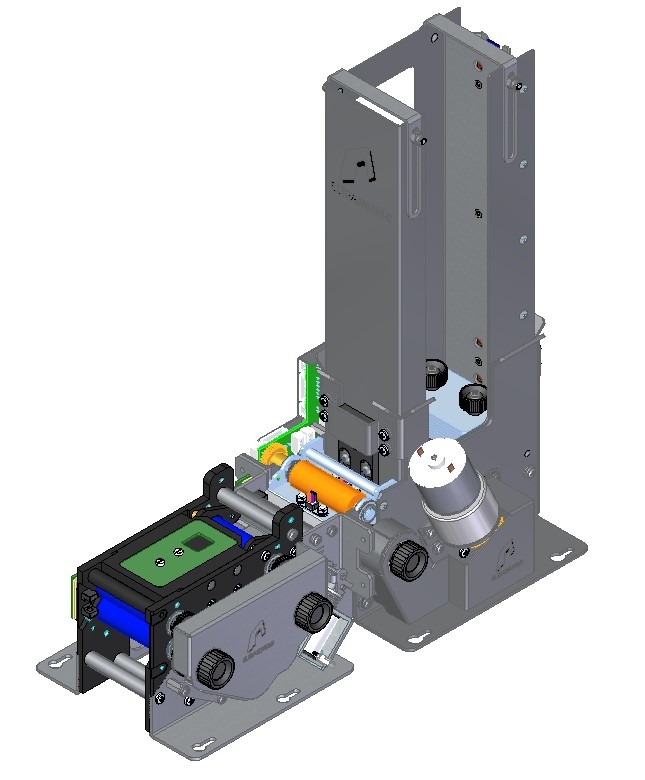 El-Tra's ELS10000 RFID card dispenser and ELG9000 RC-2 TP ticket dispenser are designed to make parking quick and easy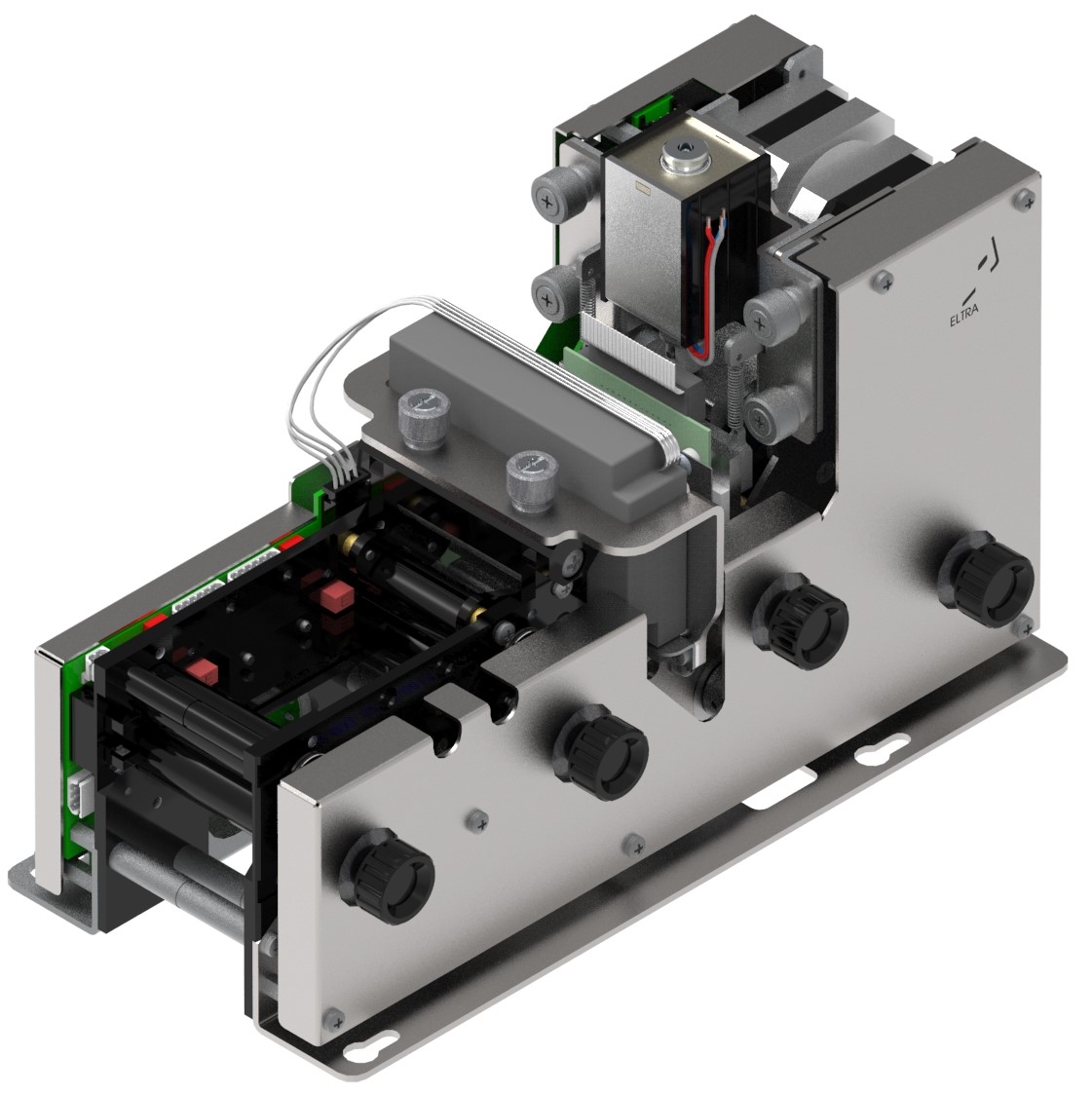 El-Tra's ELS10000 RFID card dispenser and ELG9000 RC-2 TP ticket dispenser are designed to make parking quick and easy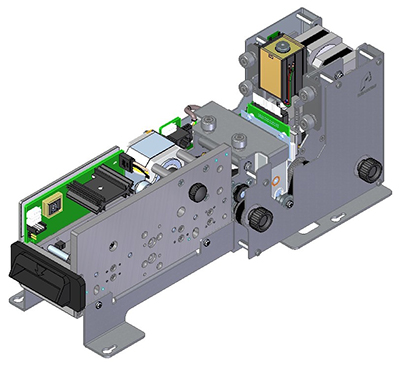 EL6000 is a dispenser for magnetic/ thermal tickets
Today, the minds behind the latest parking technology are certainly able to create such models, but the question remains as to whether it is really smart at all. For some, the connotations associated with smart parking maybe do not include the above.
Data privacy, in fact, represents the main issue when modern infrastructure is in place. After years of data protection and focus on the importance of personal privacy, it is crucial to be mindful of this. For the time being, wherever drivers want to maintain their privacy, RFID cards and paper tickets remain the best option.
El-Tra believes that shared tickets make parking smart. Smart parking facilities are those conveniently located close to city transport and where tickets are sold. An easy parking solution for commuters using public transport for the last stage of their journey limits city traffic.
El-Tra cannot foresee what will come next but it continues to offer the best hardware – such as motorized dispensers, validators, and reader/encoder units – to deal with existing technologies like magnetic, RFID and barcodes. All El-Tra's solutions have the possibility to improve functionalities at entry and exit points, as well as at automatic pay points in car
parks. They can also be used for metro, bus and train stations where vending machines can be found to supply RFID paper tickets, RFID cards and thermal or magnetic tickets.